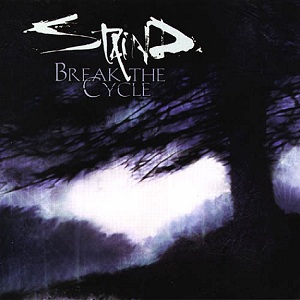 Episode 17: High Five Bands We're Ashamed We Listened to in High School
In this episode, the guys bare their souls as they discuss bands they listened to in high school. You might recognize some of these bands, some of them are better forgotten. They discuss How I Met Your Mother, smart phone games based on cartoons, awkwardness, and everything from pop-punk to nu-metal. 
If you want to laugh at the guys' taste in music, stick around!