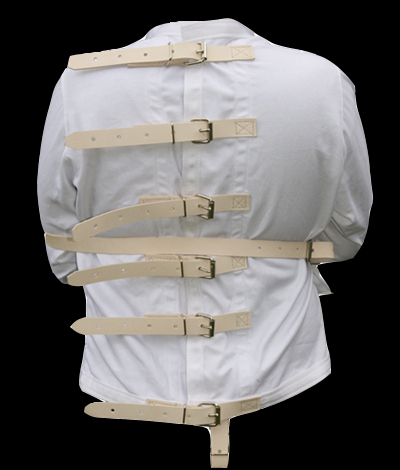 Episode 005: High Five Fears
In this episode, the guys open up and discuss their deepest, darkest fears. Do you dare listen to them as they bare their souls to you? Or do you just want to listen to them as they tell you what weenies they are?
Either way, there is some serious therapy needed for both these guys.